Sai Mirra views its R&D strength as a pivotal position in its business strategy that will
give a sustainable long-term competitive edge.
Research & Development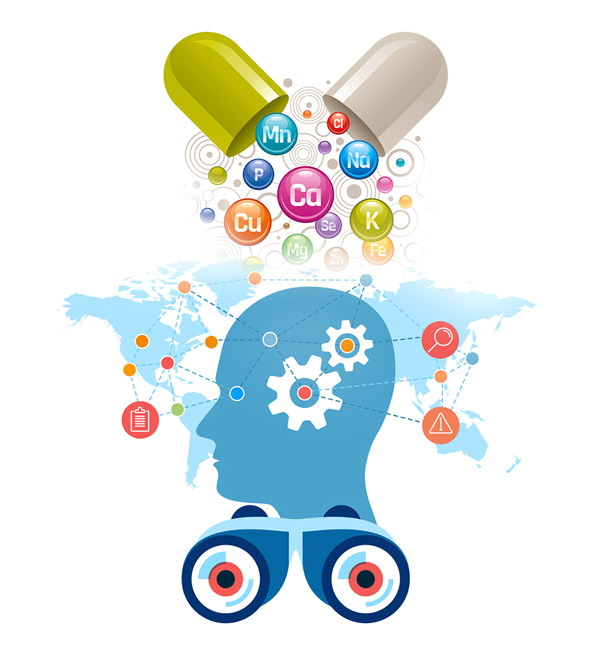 Formulation Research and development
Our in-house FR&D (Formulation Research and Development) department have gained the expertise for the past two decades in core functions like Product development, Processes validation, Tech transfers & liaisoning with clients in new product development.
The qualified and competent staff has rich experience in both R& D and commercial-scale production and we strongly believe in the choice of materials that makes a crucial step in formulating the products. We hook up with others in the industry, academia and other health providers to develop value-added global business:
Design and Development of new dosage forms.
Pre formulation studies.
Know-how transfer: Products, Process, New Formulations.
Lab / Pilot scale studies.
Stability studies.
Process optimization / Validation studies.